Welcome to EHRscribe Medical Transcription Services!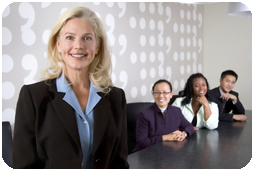 Welcome to EHRscribe, Inc., a leading national provider of medical transcription services. EHRscribe is committed to hiring the best people, using the best technologies and the most efficient systems to make the process of medical transcription accurate, dependable, fast and secure.
EHRscribe uses advanced web-based technologies to deliver medical transcription in a professional and extremely cost-effective manner. We customize our services to fit the needs of our medical clients, large or small. EHRscribe partners with its clients to deliver world class service – affordably. EHRscribe provides consistently superior service in:
Quality and turnaround time
Employee retention and loyalty
Responsiveness to customer needs

Reliable and secure technology
Customer retention and satisfaction
Flexible delivery and billing options

EHRscribe's medical transcription service is not a "one size fits all" service. You define your needs – we meet them.
EHRscribe stands behind every document. See our Client Reviews.
---

EHRscribe is one of the charter members of the Billing Method Principles adopted by the Medical Transcription Industry Alliance. As members of BMP, we want to promote transparency, verifiability, consistency and integrity in the way MTSO's bill their clients, and reward those who continue to adhere to these principles in their business. Please see http://www.mtia.com/ for further information.